Main
->
Articles
->
Rental car in Baku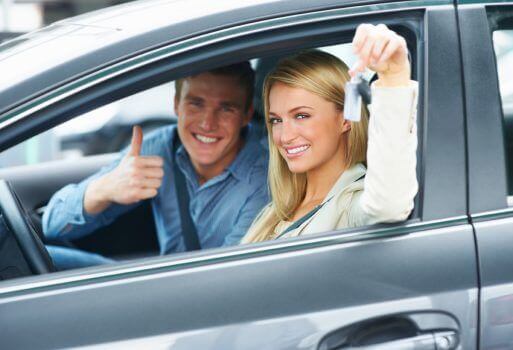 If you want to rent a car in Baku, now there will be no problems with it. Companies that are engaged in car rental can be found on every corner. Moreover, each company has its own pricing policy, it depends on their scale, as there are larger companies in which you can meet cars of any class, and there are smaller companies that specialize in economy-class cars. In small car rental, the price is lower, and attention to customers is higher.
The class of the car is determined by its parameters, dimensions, engine size, power and price. Compact cars are usually economy class, such as Chevrolet Aveo, Nissan Sunny, etc. If the client prefers a more comfortable type of transport, these are middle-class cars, such as the Kia Optima, Toyota Camry, etc., but for adventurers, the Toyota Prado SUV, Toyota Land Cruiser, Lexus 570.
The rental price depends on a number of factors, first of all it is the number of days rented, the class of the car and the selected additional services: child seat, video recorder, etc. The most popular rental cars are compact cars, i.e. economy class cars.
By renting a car, you can make your dreams come true, visit the most beautiful places and sights of Baku. The route for travel depends only on the client, so renting a car will not bring you any difficulties. In order to rent a vehicle, you must be at least 21 years old, you should have a passport and driver's license, as well as a paid insurance deposit.
Rental companies can also offer driver services, if the client is interested in this, for a short period of time, they will select a worthy candidate for you. Car rentals can be found on almost every corner, but if there is a need, the car will be delivered to the specified location. Well, for important events, there is an hourly rental. This service can be used by anyone.
Beautiful and user-friendly interface will help you navigate the choice of the company and the desired car. All information is updated, as it is received, the rating of companies increases due to positive customer reviews. Therefore, you can rent a car in the shortest possible time and enjoy the ride at any convenient time.