Main
->
Articles
->
Rental on favorable terms
Rental on favorable terms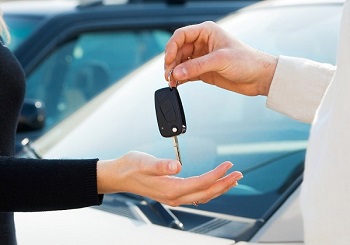 If you need a car rental in Baku, use the services of Lux Rent a car Baku. We offer cars on favorable terms at affordable prices. Among the main advantages of renting a car in Baku are convenience, efficiency, the possibility of renting a car for a day or longer with or without a driver, a loyal approach to customers at the cost of renting a car.
The business life of a modern person is hard to imagine without a car rental. In particular, those who live in the city of Baku, where work makes them "paint" their schedule every minute. If you cannot choose where, when and on what you will go, then preliminary planning for a car rental in Baku can be important. Here, car rental services in Baku come to the rescue for a period convenient for you. Plan your meetings, business trips, trips and trips in advance - book cars at Lux Rent a car Baku and go on a trip with comfort.
If you encounter a breakdown in your own car, then do not rush to call a taxi or change plans every time because of the public transport work schedule. A great solution is to rent a car in Baku. Here you can find cars from business to economy class with a manual and automatic transmission.
Thanks to the wide experience of work, car rental in Baku can guarantee reliability, efficiency and responsibility. If you want to consult, learn about the methods of payment, issuance and receipt of a rental car, please contact us.