Main
->
Articles
->
No coronavirus in the car
No coronavirus in the car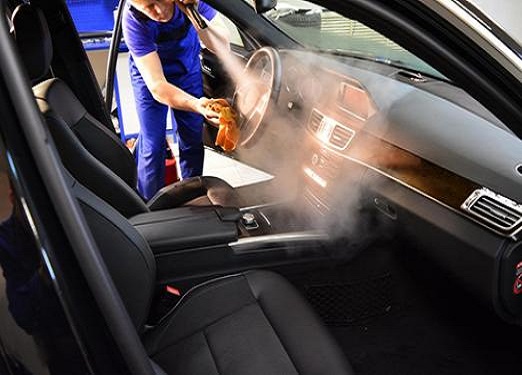 There is no coronavirus in a rented car, unlike metro cars.
Favorable tariffs, low prices for economy and middle class equipment distinguish us from competitors in the capital of our country. Contact our salon. Rent a car and enjoy the comfort without fear of picking up the SARS-CoV-2 coronavirus and getting a dangerous COVID ? 19 infectious disease.
As you know, the mask does not protect against coronavirus, but our car rental will save you from the virus, because you don't need to jostle in buses and subway cars. No need to be afraid of sneezing and coughing people, because they simply will not be in the rented car. I think you will only bring healthy passengers with you.
Our cars are sanitized with disinfectants