Main
->
Articles
->
Long-term car rental
There are a lot of companies that provide cars for rent for a long time in Minsk, but not every one offers favorable rental terms and a large selection of vehicles. Regular customers know that cars that are available in the company "Maya Bee" meet the high requirements of comfort and safety. The Maya Bee company offers long-term car rental with or without a driver at an attractive price.
RULES FOR GETTING A CAR FOR A MONTH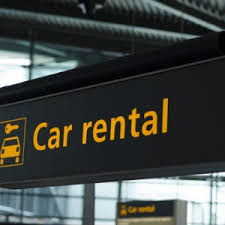 Long-term car hire in Minsk is a responsible business. The presence of a driver's license and the appropriate category is mandatory, but not sufficient condition for the temporary use of the vehicle. In order to quickly arrange a rental, the person in charge must meet certain requirements.
A person entering into a contract must be at least 19 years old
An identity document is required to complete a transaction
You must provide a driver's license
For citizens of Belarus need a ticket of offenses
CONDITIONS OF LONG TERM CAR RENT
Rent a car for a month in Baku - a common phenomenon, especially in the summer, when many people are going on vacation. Not every family has a car, renting an iron horse will allow you to make a fascinating journey to any place. Rent a car for a long time in Minsk implies the observance of the following conditions.
The minimum rental period is 2 weeks, the maximum time is unlimited
Monthly car mileage should not exceed 10 thousand km
We work on 100% prepayment